"I've worked with lots of other temp agencies," said Selena Hill, director of human resources at Emerson Ventilation Products. "Ace is head and shoulders above the rest. They are eager and interested in finding solutions to our problems, and that's a rare find."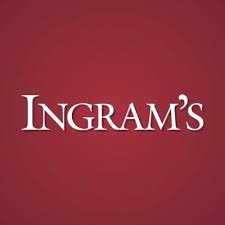 Recognized a half dozen times by Ingram's Magazine as one of the 100 Fastest Growing Companies in Kansas City, Ace strives to provide a variety of services that enable our clients to reduce their labor cost and increase their profitability.
The French Service News recognized Ace Personnel's approach for qualifying candidates utilizing our 3 Step Interview Process. In addition to a variety of tests, each applicant completes a personal interview and two telephone interviews before reporting to work.
A Blue Chip Enterprise winner, Ace has been recognized by the United States Chamber of Commerce, Nation's Business, and Connecticut Mutual for our creative approaches to risk management solutions.
Having been twice recognized by Inc. Magazine for being one of the 500 Fastest Growing Private Companies in America, Ace attributes our success to our list of clients who have made a commitment to developing and investing in their human capital.
Featured in USA Today as a provider of innovative solutions for finding the most qualified employees, Ace's methods range from traditional recruiting to aggressively utilizing multiple web based solutions.